The Rotary Club Budapest-City is the premier, international English-speaking Rotary club of Hungary. Our membership is made up of an exclusive network of diverse, passionate individuals united in the goal of taking action to create lasting change.
Our enterprising members share a commitment to improving lives through our local and international work, a reputation we are extremely proud of. We place fellowship at the heart of our club and strive to support each other in our professional and private lives.
an international community at the heart of budapest
our membership represents the following nations:
🇦🇹 🇩🇰 🇩🇪 🇭🇺 🇮🇷 🇮🇹 🇳🇱 🇪🇸 🇬🇧
Together we take action to create lasting change. Find out what this means.
Interested in joining our commitment to improving lives? Already a Rotarian and want to visit us?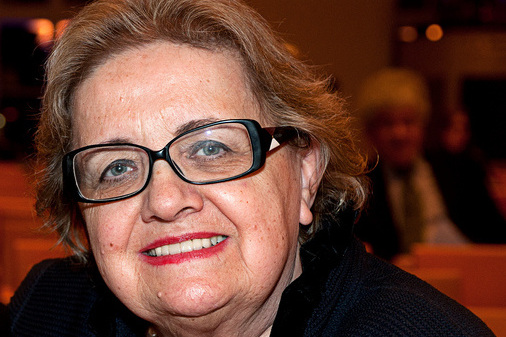 magda and imre kertész prize
Honouring the treasured memory of two past-members.